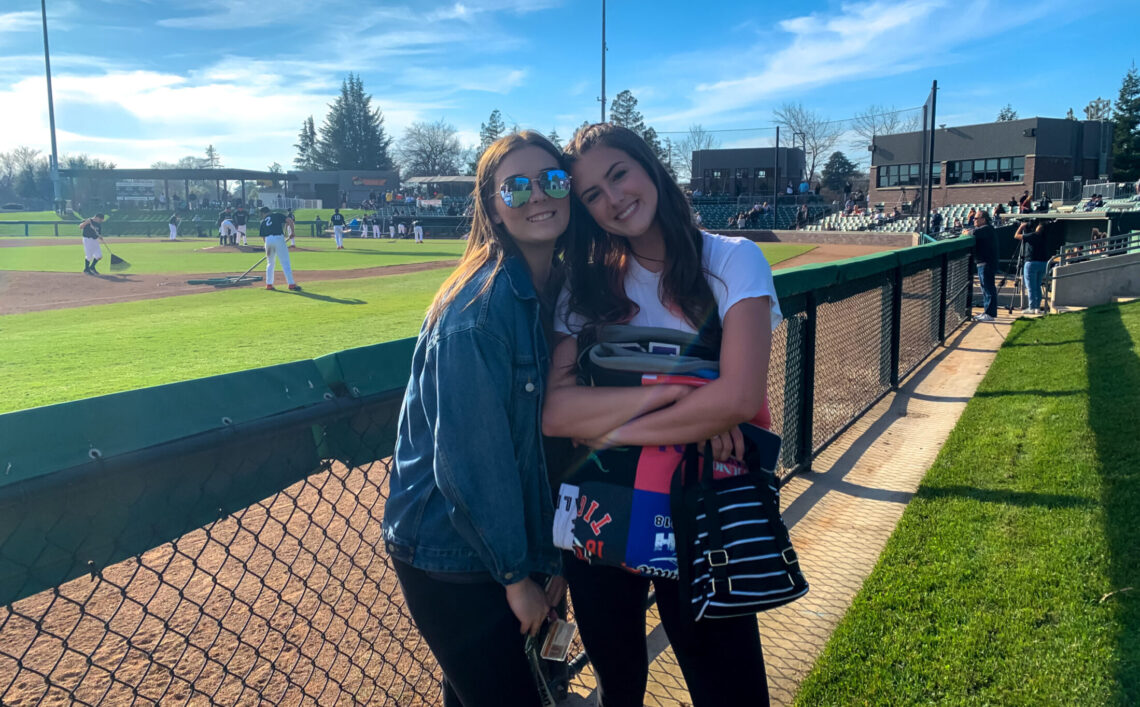 Hi y'all, and welcome to my website! If you have visited my site before, hi, and welcome back, thanks for visiting again. In case you are new here or don't know who I am, my name is Alexis Keith. I am currently 19 years old,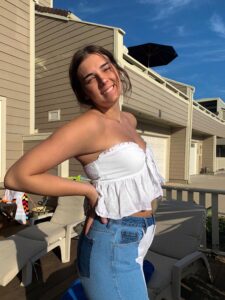 and a sophomore at the University of the Pacific in Stockton, California At UOP, I am on the indoor and beach volleyball team. I am originally from the good old state of Arizona, but living in northern California is nice too.
Some of my hobbies include photography, photoshop and editing photos, hiking, and being outside in nature, and obviously hanging out with all my friends.
On this website, you can find my blog, where I write whatever comes to mind, for example, my first blog post being about my volleyball injuries! Under the photography tab, you can find some photos I took of our beach volleyball team while I was injured. I have always been into photography but was always too busy with volleyball to start a career with it. So while injured, I decided to grab my camera and become my team's personal photographer. Under the illustrations tab, you can find some of my creations that I have been doing. I started to sell these custom photo illustrations and have LOVED doing it. There is a collection of my work under this tab, and more can be seen on my Instagram @alexiskeithcreations.
Check out my social media: Facebook, Twitter, Instagram, Pinterest, Youtube, and Etsy! Links to all can be found at the top left corner of the website.